Hello everyone! This is my first post on here. My name is Keri and I am a Stampin' Up Demonstrator. The purpose for my site is to show off all of the neat cards I make, and maybe make a few friends who like to stamp (or are interested in stamping) too!
First off, I am a mother of six month old twins. Their names are Maryjane and Audrey. It's pretty rough raising two at once, but when it's possible I like to do a little self indulgence and tap into my creative side! I am a new demonstrator who had just signed up for Stampin' Up, and I do not know many other people! I would like to gain experience and see other peoples ideas. So, if you have a stampin site full of ideas and come across mine, I would LOVE to see your page! Thanks!

Here is a recent picture of my girls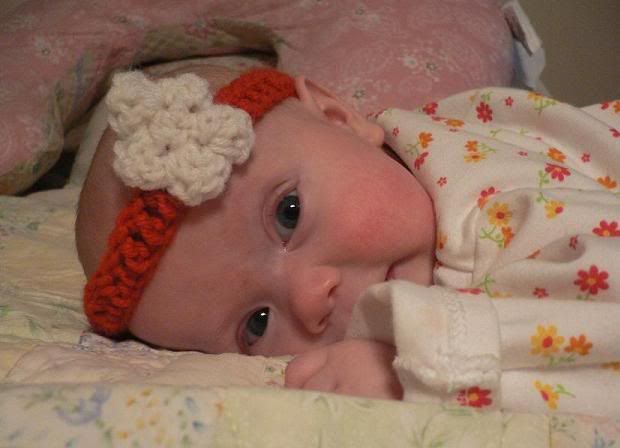 That is Audrey Lynne!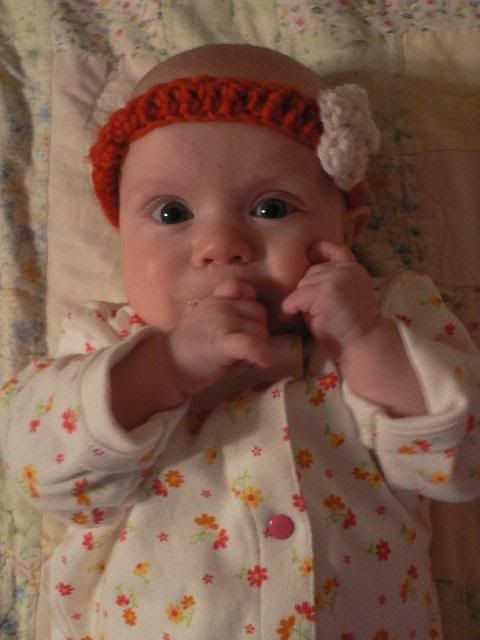 Here is Maryjane!

Sorry, I don't know how to make the pictures any smaller! I will check back with pictures of my cards I create!